tales for dreamers: the secret of the dream pedlar
A brief excerpt from In Search of Leo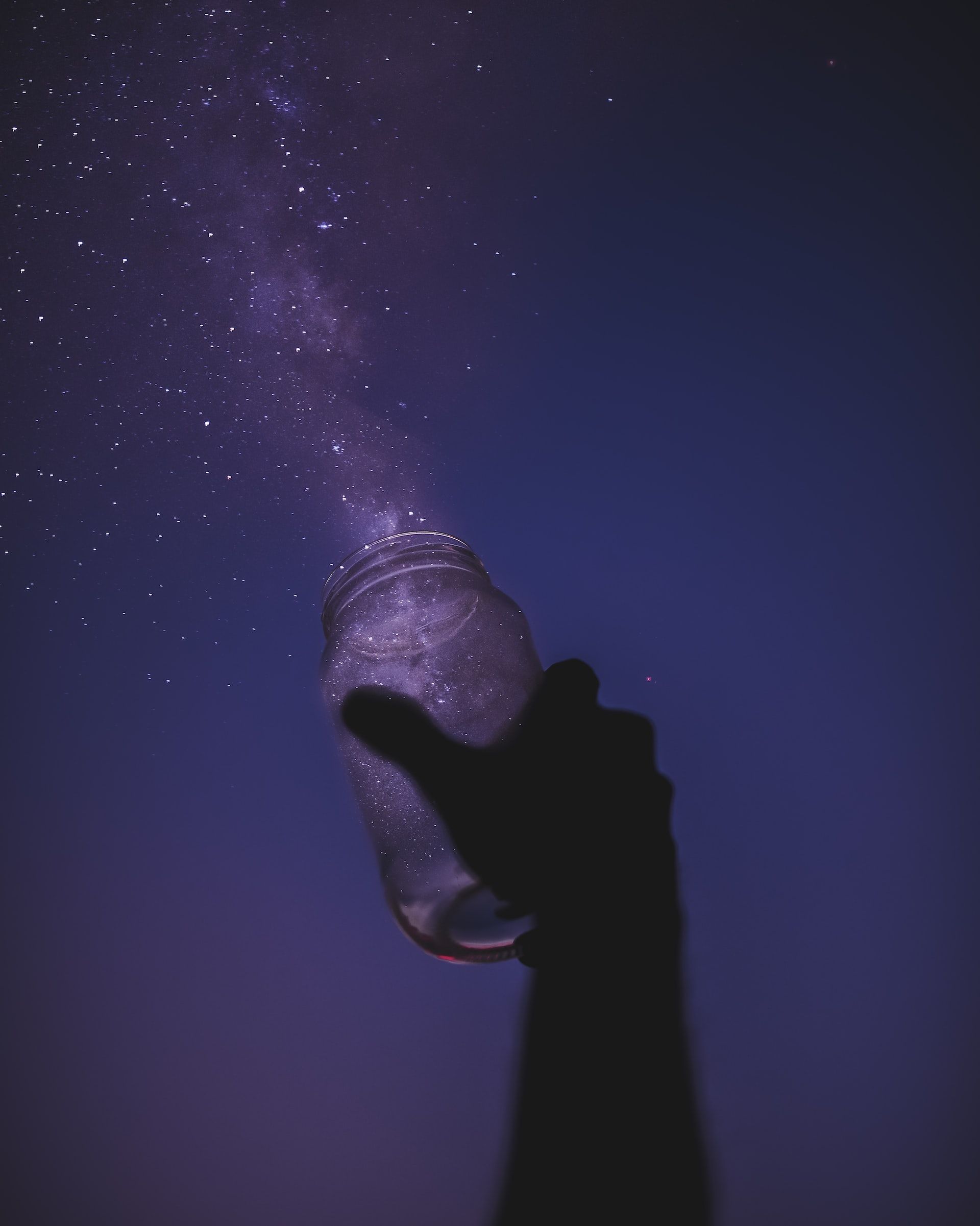 There is a man who sells dreams for a living.
Dreams of all sensations and durations.
Dreams that take your breath away.
Fantasies that thrill and overwhelm. Illusions that leave you spellbound.
Reveries for the noontime. Will-o'-the-wisps for the witching hour.
Chimera that last barely a few breaths. Flights of fancies that never end.
Age-old dreams that were dreamt into existence by the Gods themselves. Some others as pristine as a newborn. A few rare ones yet undreamt of.
"Come hither, my dearies," the man calls, "for your dream-rides."
But no two dreams are alike. To choose one, you must let go of the rest. Ah, choices! You have countless dreams to pick from, but only one can truly be yours today.
If you ask him where the dreams come from, he will demur.
But I know.
I have seen him slip through the cracks between the worlds, slither from the light to the shadows, and knock on the doors of the ghosts of the living dead.
They don't let him in. They open their windows instead and throw out dreams they wish to discard, desires they could do without, like irresponsible residents littering their neighbours' alleyways.
The man gathers all the discarded dreams and loads them on to his cart. He then trundles back to his cave where he sorts and tags and places them in boxes and bottles and baubles and wraps them up in muslin and glitter and ribbons, and loads them on to his cart once more and makes his way to where you wander, trying to keep yourself from getting lost.
And he sells you these broken dreams for less than a ha'penny because he knows, whether you know it or not, that only you can mend them.