monthly missives
February Fun: Monthly Missives from the Dream Pedlar
In which I offer you something new, take away something old, and together we learn how to discern what truly matters in our journeys ...
Hello Dreamer!
Although I'm no stranger to the relentless flow of time, I find it hard to believe that two months of 2023 have already (almost) gone by!
But first things first ... here's a gift for you!
💡
To celebrate my five-year-anniversary as a published author, I'd love to give you all a free copy of my short story, The Mind Meddler!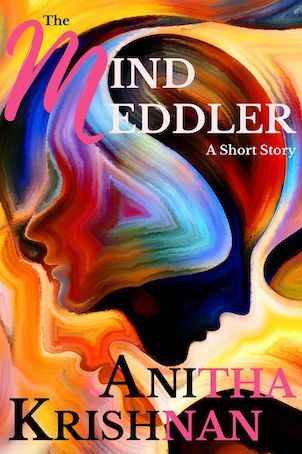 This story secured an Honourable Mention in the L. Ron Hubbard's Writers of the Future Contest, 2nd Quarter (January–March) 2022. So the gods that rule have deemed it worth a read!
I dedicated this book to my dear friend, Helen, bringer of all good things into my life! ❤️
You can read the story on this website right away using the link below. If you are prompted to enter your email address, please use the one at which you receive and read this newsletter.